W E L C O M E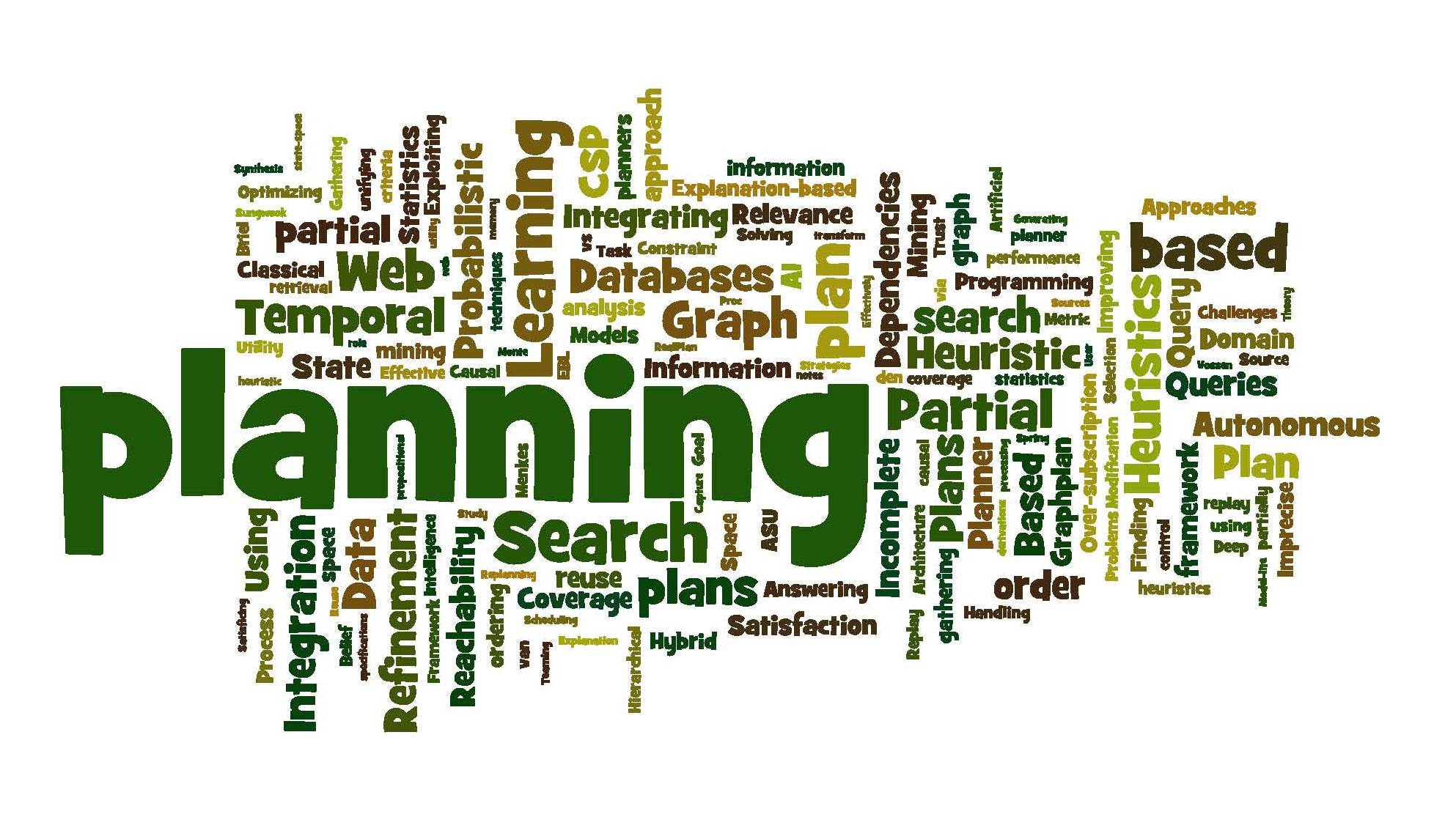 Welcome to the website for the Seneca Regional Planning Commission. Our mission is:
To provide wise and prudent guidance for the planning and development of land use, infrastructure, and economic growth for the benefit and general welfare of the residents of Seneca County.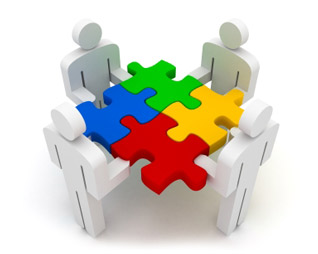 Seneca County Background Information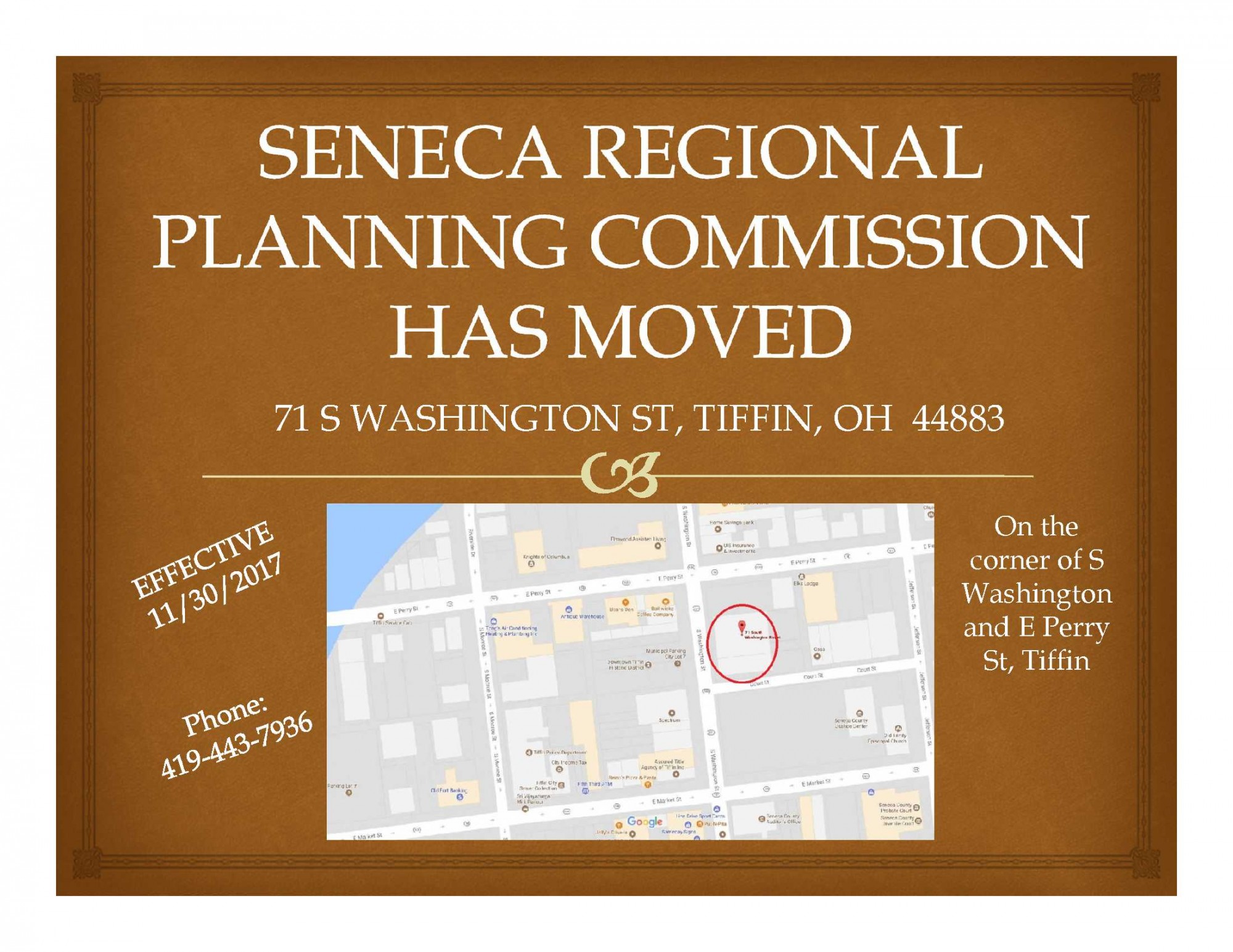 What's New?
There are no news items currently posted. Please check back soon.